At AeroHub Mall near Chennai Airport, you can indulge in the ideal fusion of food, shopping, entertainment, and relaxation. There is something for everyone, including various shops, delicious restaurants, exhilarating entertainment venues, and wellness services. Play video games, have indoor adventures, learn about different cultures, and make treasured memories. Near the airport, AeroHub Mall provides a memorable and immersive experience.
Introduction
You now have a much better option for passing the time till your aeroplane arrives. Yes, you no longer have to walk around the airport due to this new mall. Do you enjoy making the most of your downtime between flights? Look no further than AeroHub Mall near Chennai International Airport! 
This activity provides a plethora of activities and experiences to keep you occupied and satisfied. AeroHub Mall has something for everyone, whether you're a shopaholic, a foodie, or looking for entertainment. Prepare to explore the 11 must-do activities that will make your visit unforgettable.
11 Things to Do in AeroHub Mall Near Chennai Airport
1. Shopping Experiences
AeroHub Mall near Chennai Airport is a shopper's paradise. You can indulge in a pleasant retail therapy session with a varied choice of shops and boutiques. From contemporary fashion stores to high-tech gadgets stores and elegant accessories, the mall has a wide variety to satisfy all of your shopping needs.
Aerohub's shopping options include a wide range of clothing stores like Pantaloons, Reliance Trends, FabIndia, Go Colors, and much more to make your visit an exciting experience.

From footwear to body products, from Home décor to travel utilities, everything is available at the AeroHub.

Souvenirs, clothing and jewellery are among the items available in the speciality shops.
2. Dining Options
AeroHub Mall's dining offerings will take you on a gourmet trip. There's something for everyone's taste buds, from local street food to world cuisines. Whether you're looking for traditional Indian meals, foreign flavours, or fast snacks at modern cafes, the mall's restaurants offer a culinary excursion.
There are several dining options at Aerohub, including a sit-down restaurant, a quick food restaurant, and a coffee shop.

The sit-down restaurant serves a wide range of American and international dishes.

The fast food eatery serves burgers, fries, and chicken.

Coffee drinks, pastries, and sandwiches are available in the coffee shop.
Starbucks, A2B, Kobe Sizzlers, House of Candy, Squeez juice bars, Biggies Burger, Street of Arabia, popeyes, KFC, Vasanta Bhavan, Wow China, Wow Momo, Burger King, Pizza Hut, Subway, Madras coffee house, dessert works, and many more are among the wonderful restaurants in the aero hub.
3. Entertainment Facilities
The AeroHub Mall will provide you with nonstop enjoyment. The facilities here are intended to keep you entertained for several hours. Participate in friendly competition at the game zones, immerse yourself in virtual reality experiences, hit a strike at the bowling alleys, or relive your childhood at the arcade centres.
Aerohub's entertainment options include a movie theatre, a gaming zone, and a children's play area.

The movie theatre presents a wide range of films, including new releases and family-friendly fare.

The arcade games in the gaming zone include video games, pinball machines, and air hockey tables.

Slides, swings, and a ball pit are among the attractions available in the children's play area.
4. Relaxation and Wellness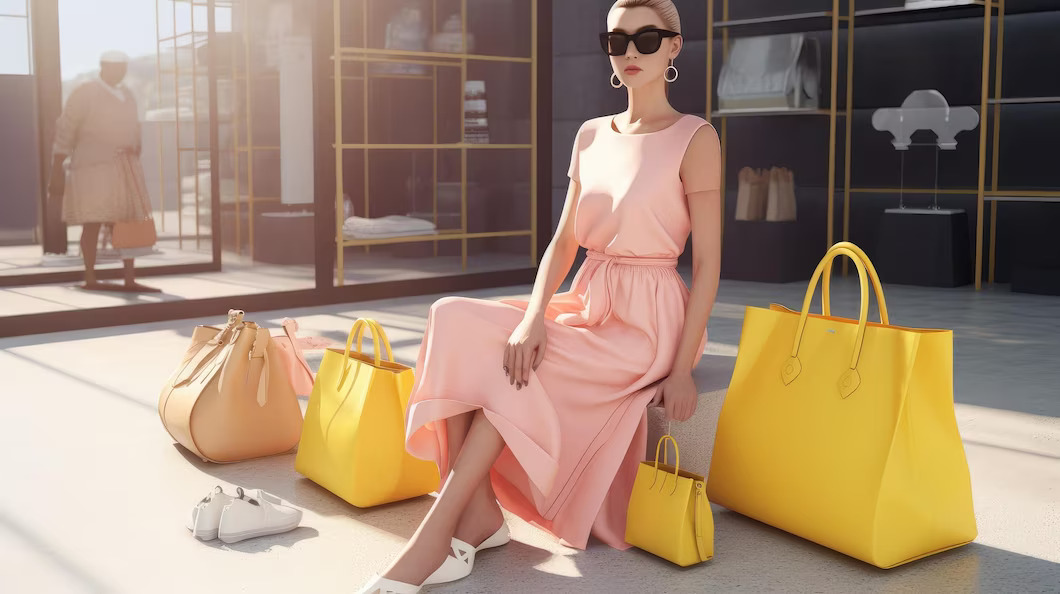 Relax and rejuvenate away from the rush and bustle of travel at AeroHub Mall's relaxation and wellness centres. Treat yourself to revitalising spa treatments, relaxing massages, or repose in tranquil settings meant to help you rest and rejuvenate.
Aerohub offers a spa, and massage chair, among other relaxation and wellness amenities. 

There are options like facials, massages, and body treatments available at the spa.
You can definitely take a quick trip here to rejuvenate your inner peace and have a relaxed time.
5. Gaming Zones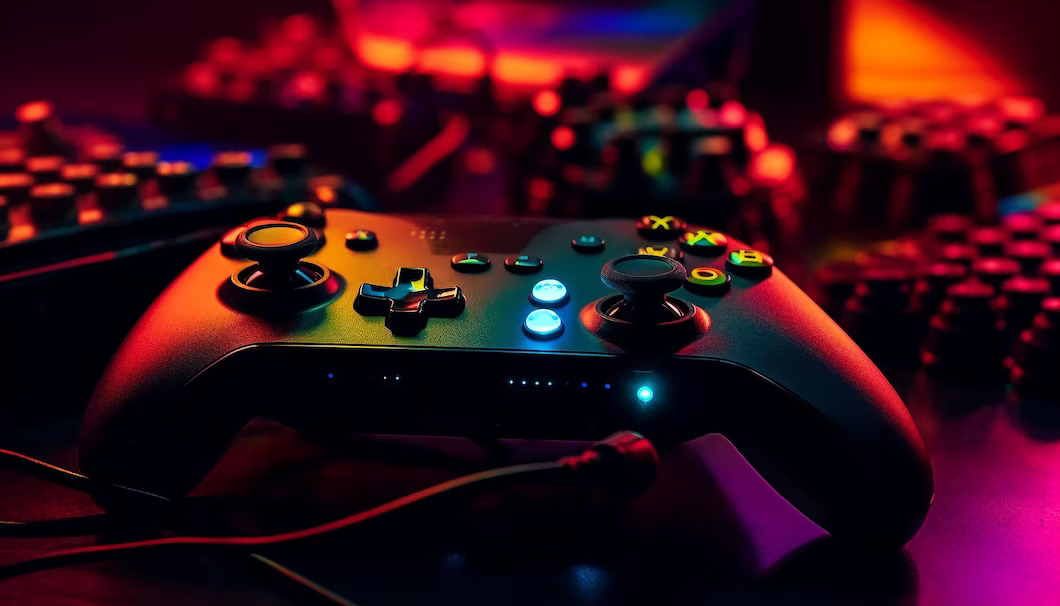 At AeroHub Mall's dedicated gaming zones, you can experience the thrill of gaming. These zones, outfitted with the most recent consoles and a diverse range of games, both solo and multiplayer, provide an immersive gaming experience for gamers of all ages. Challenge your buddies or go it alone in the digital sphere.
Aerohub has a gaming area with arcade games such as video games, pinball machines, and air hockey tables. The gaming zone is an excellent location to unwind and have some fun.
6. Indoor Adventure Activities
AeroHub Mall includes a number of exciting indoor attractions for thrill seekers. You have a lot of options like the ball pits, virtual reality games, mystery games, adventure games, and other activities that are entertaining as well as will assist you in reaching new heights. It's a great place for kids to explore, play, and socialise with other kids their age. Parents may sit back and relax while their children play since the play area is designed with safety in mind.
7. Movie Theaters
Aerohub is also home to an amazing PVR cinema theatre where you can see various films, including new blockbusters. The theatre in AeroHub Mall gives you a very aesthetic and pleasant feeling, to be at, including 100% movie entertainment. It is an excellent place to unwind yourself and see a movie.
AeroHub Mall's cutting-edge cinema theatres let you view the latest blockbusters in comfort and style. With comfy seating, immersive screens, and top-notch sound systems, you can have a movie experience like no other. Grab some popcorn and sit in for an exciting movie experience.
8. Cultural and Artistic Experiences
Aerohub has a fantastic museum, an art gallery, and a theatre, among other cultural and artistic events. The art gallery features a diverse collection of paintings, sculptures, and other works of art. The theatre entertains a variety of shows like a range of plays, live musicals, comedy shows and concerts.
9. Kid-Friendly zone
AeroHub Mall guarantees that young guests have a great experience as well. There is plenty of enjoyable activities for youngsters, ranging from specific play spaces to amusement rides and interactive learning facilities. Allow their imaginations to run wild as they explore and enjoy age-appropriate entertainment.
10. Events and Special Promotions
AeroHub Mall, with its dynamic events and special discounts, is a year-round source of excitement. Be enthralled by live performances, wowed by fashion presentations, or caught up in the excitement of product debuts. To make the most of these exciting events, keep an eye on the mall's time.
11. Food Court
Fuel up and satisfy your hunger at AeroHub Mall's vibrant food court. With a wide variety of cuisines and food stalls, you can find something to tantalise your taste buds. From local street food favourites to international delicacies, the food court offers diverse flavours to appease your appetite.
Visit Aerohub for an amazing pastime experience
The best leisure destination is AeroHub Mall near Chennai Airport—shop in various outlets, including duty-free and speciality shops. Enjoy a variety of dining options, ranging from local and foreign cuisine to quick nibbles. Enjoy gaming zones, a movie theatre, and children's play areas for entertainment. Unwind in a spa, fitness centre, or yoga class. Visit museums, art galleries, and theatres to immerse yourself in cultural experiences. Kids will love the dedicated play areas and interactive learning. Don't miss out on the exciting events and exclusive offers. AeroHub Mall's bustling food court guarantees a wonderful leisure time experience.
Conclusion
AeroHub Mall, located near Chennai Airport, is a terrific spot to visit before or after your trip. It has something for everyone in terms of shopping, food, entertainment, and relaxation. AeroHub Mall covers whether you want to buy gifts, eat a nice meal, or relax and unwind.